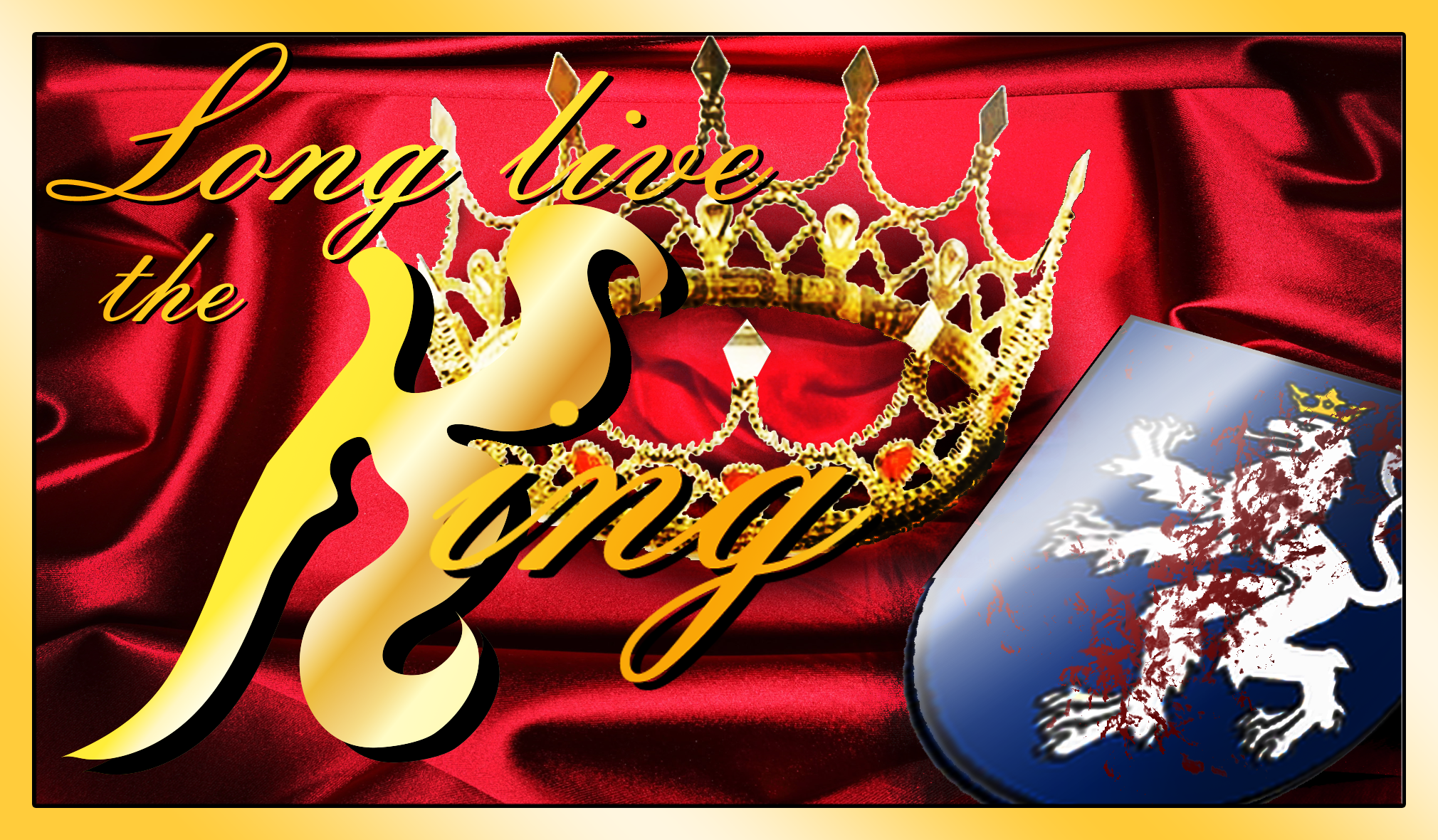 Long live the King
A downloadable game for Windows, macOS, Linux, and Android
A collaboration project between Animefanka and Deyran.
Long Live the King is a short visual novel in which you play as Basil - a royal bastard - taking a chance of his life.
Will he find his way among the royalty and nobility? Will the crown be his? Play this free game to find out.

Download