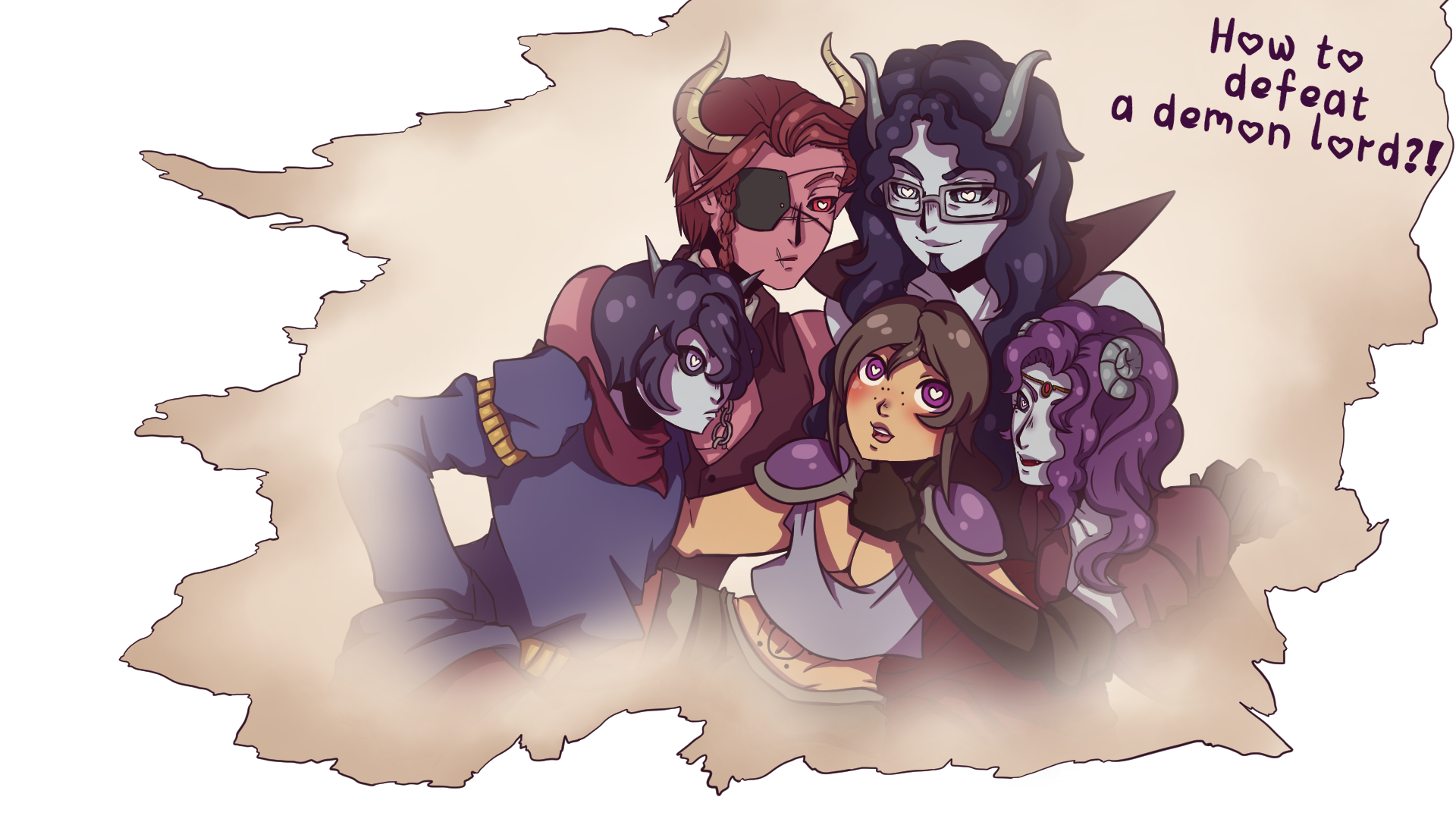 How to defeat a demon lord?!
A downloadable game for Windows, macOS, and Linux
Kingdom of Astaria has been plagued by a peculiar curse making every man affected by it strangely attracted to the local demon lord. Become a young hero-to-be and try to find a cure for this wretched curse.
How to defeat a demon lord?! is an upcoming lighthearted BL fantsy visual novel featuring:
Two modes: How to befriend a demon lord?! - All ages & How to seduce a demon lord?! - Adults only; each with its own CGs
4 love interests
A nameable protagonist
5 endings
Characters: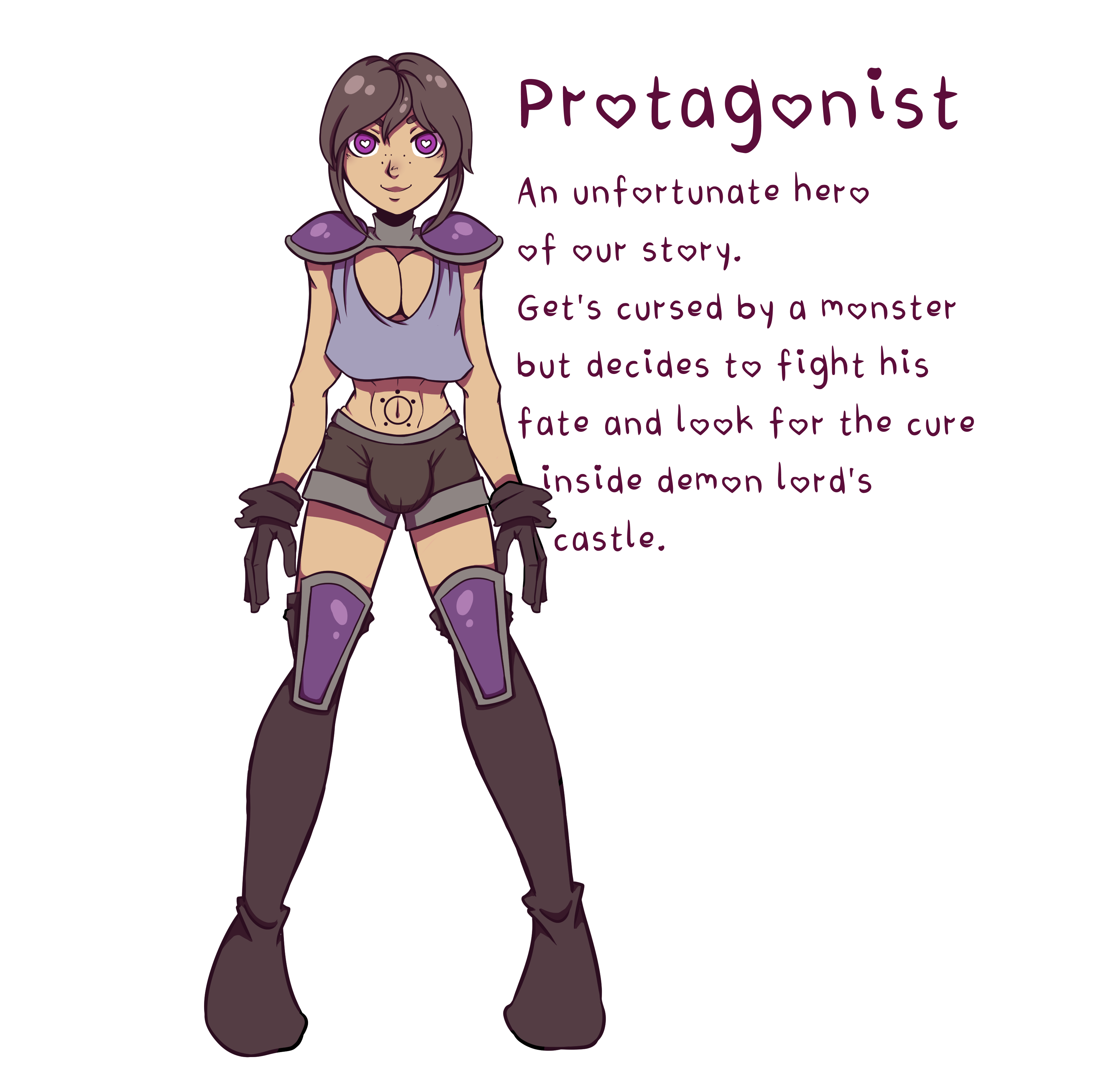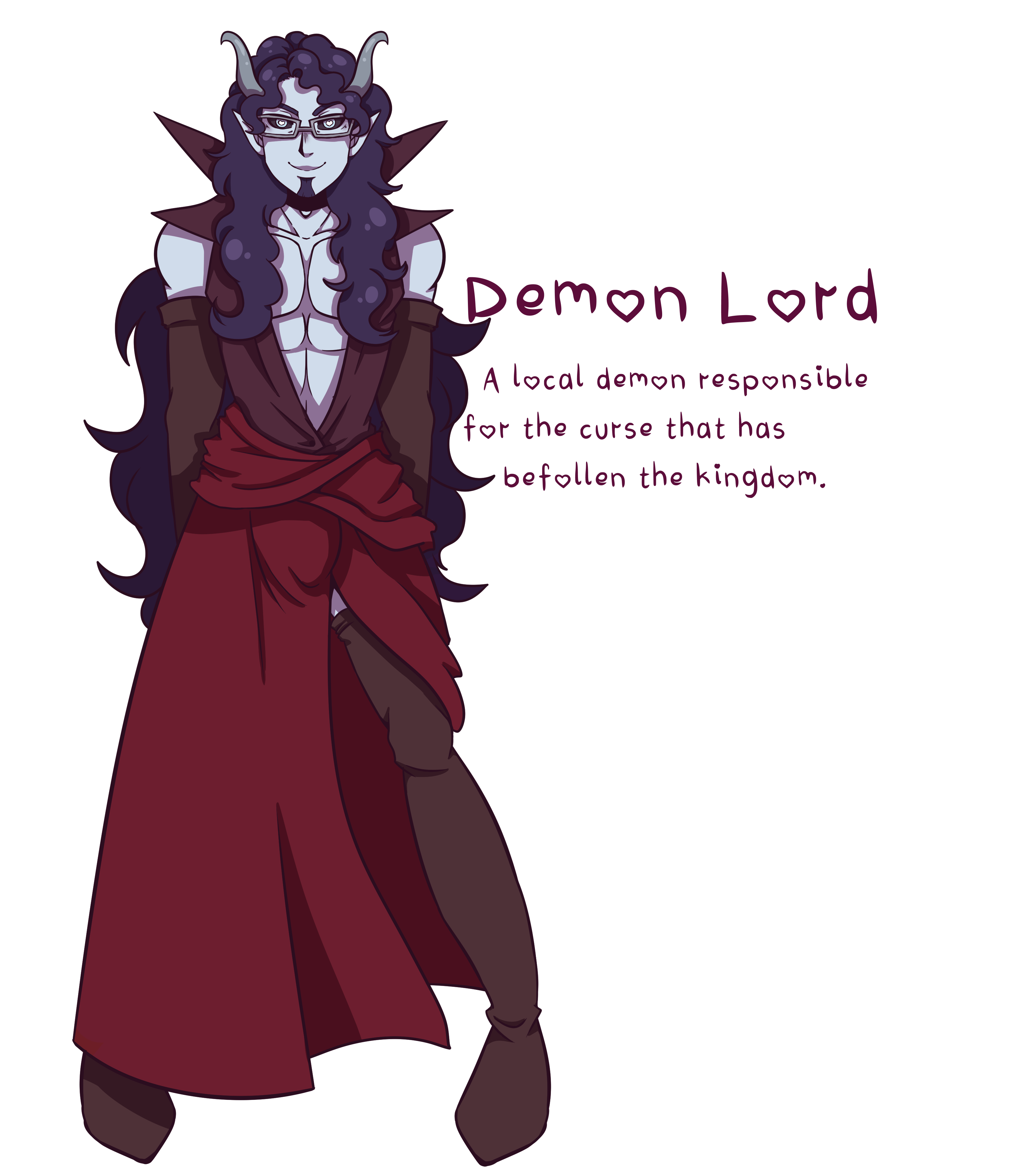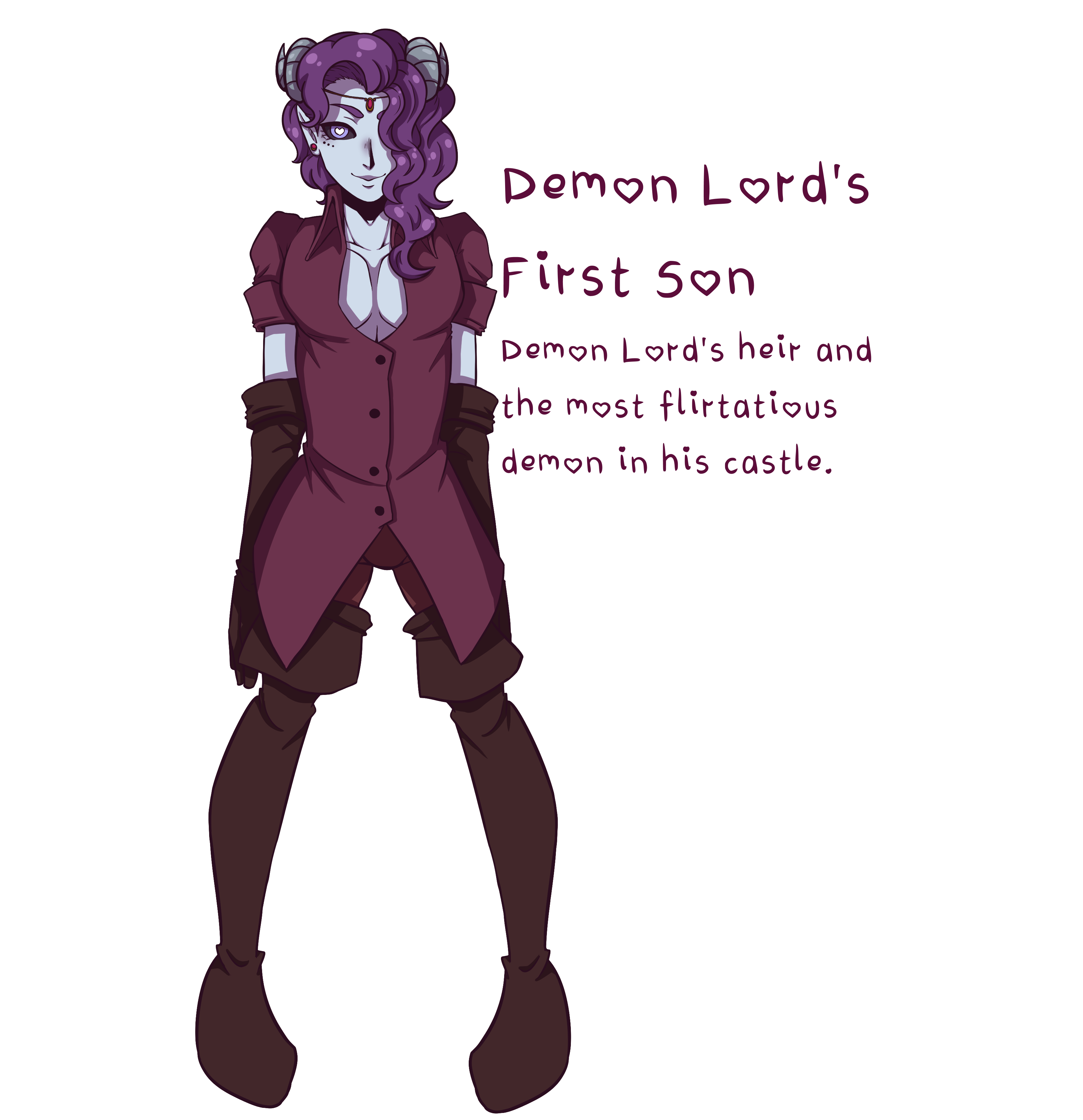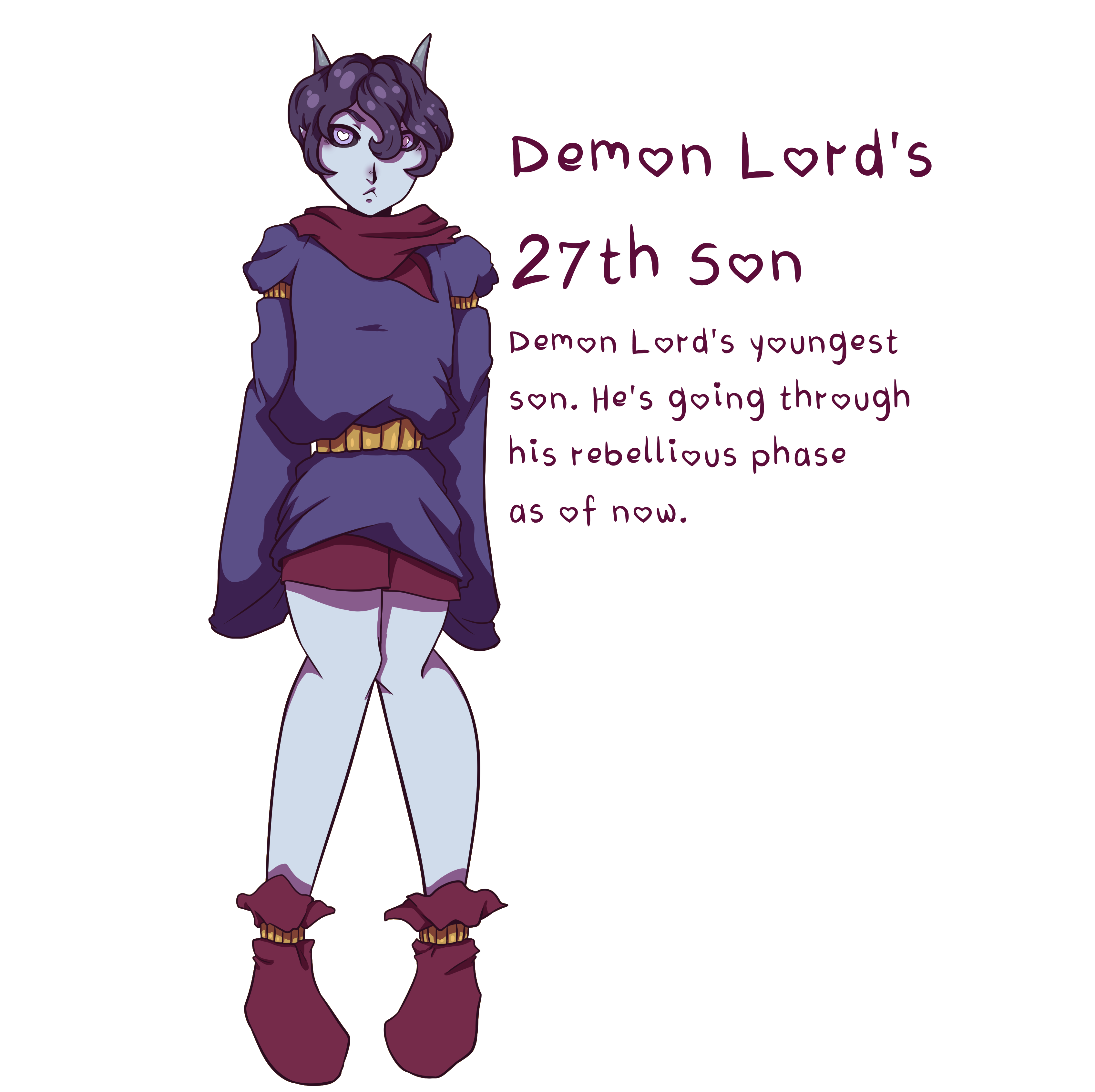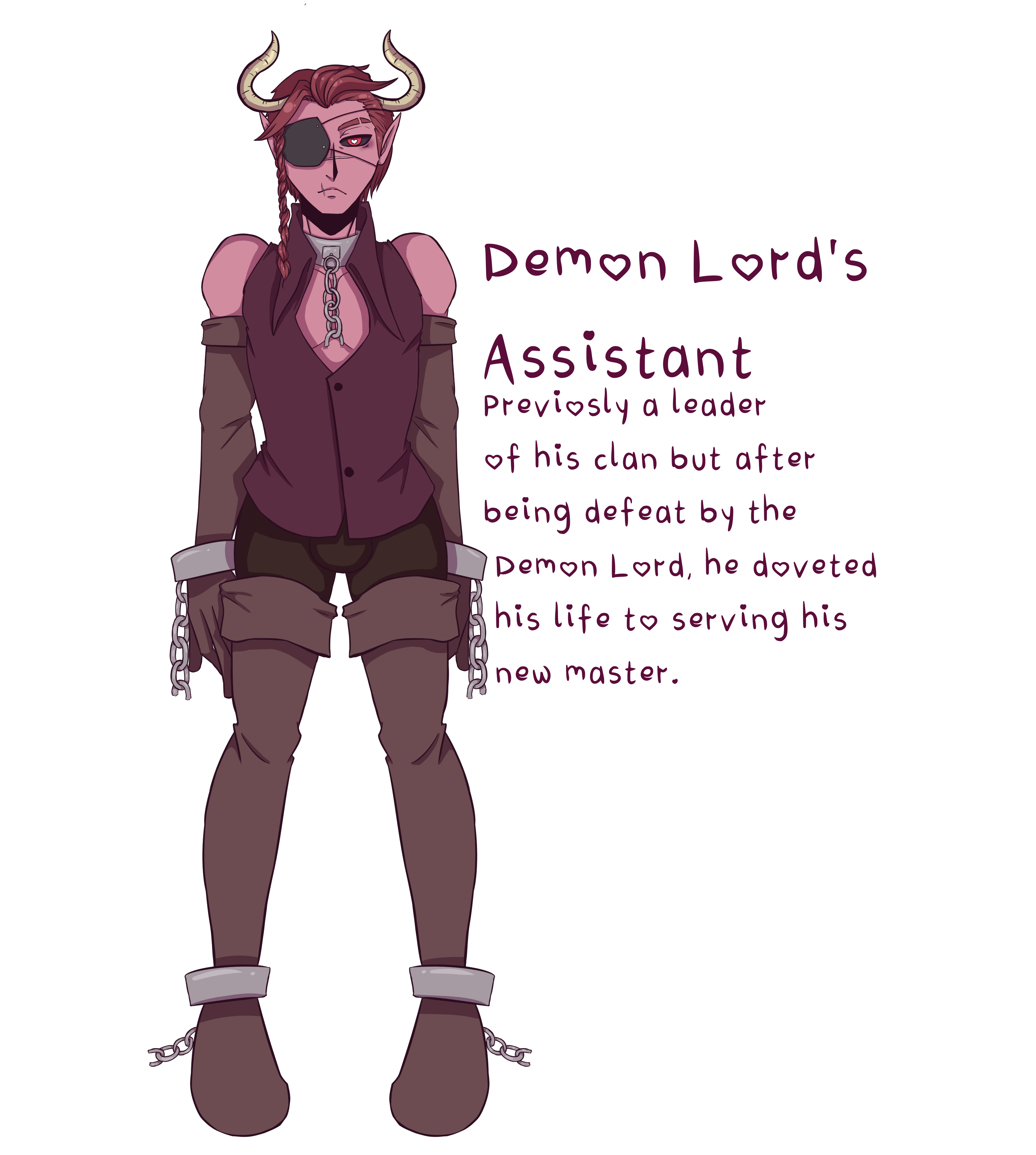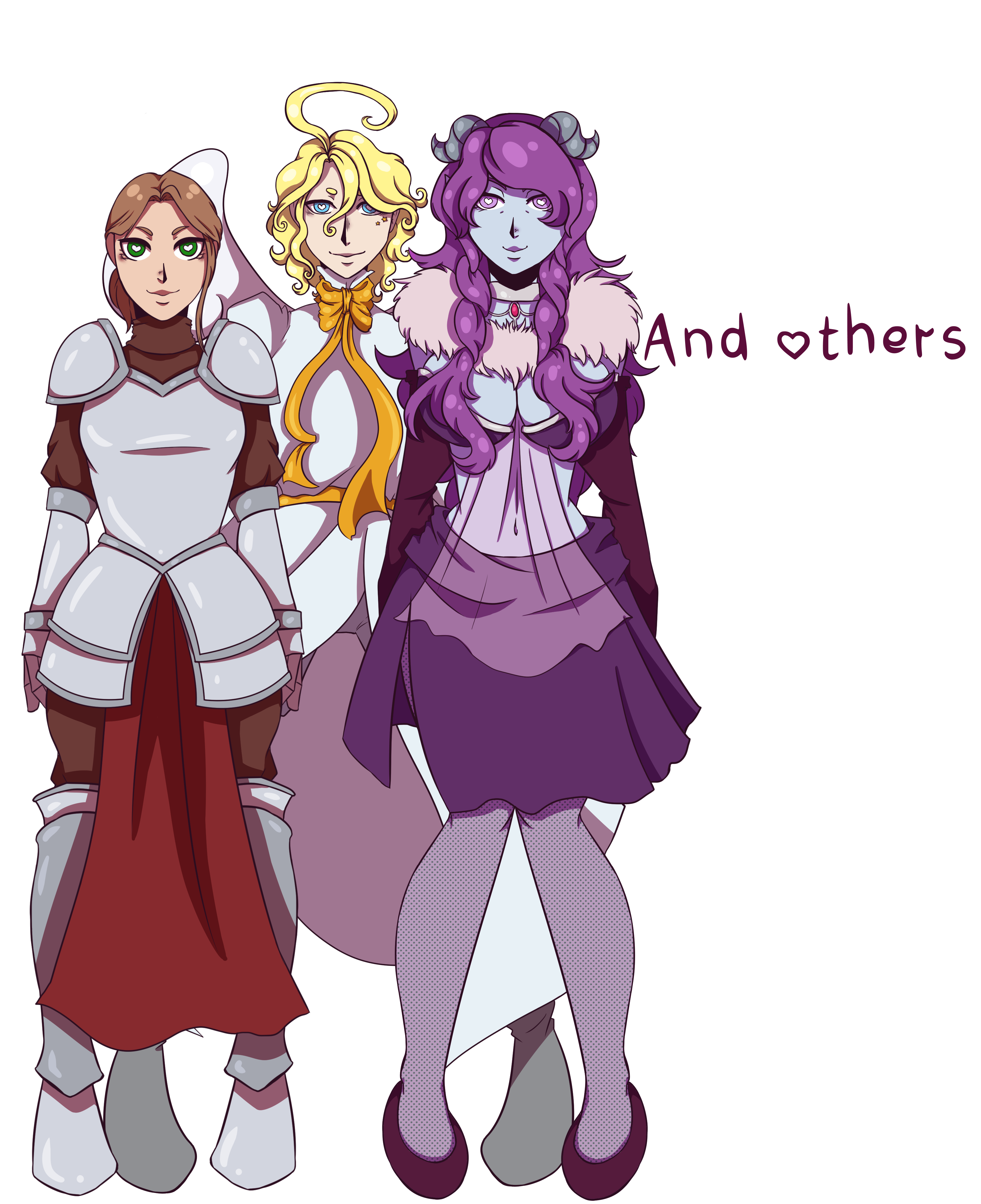 Demo created for Yaoi Game Jam 2018
Download demo